Posted by DBUD TEAM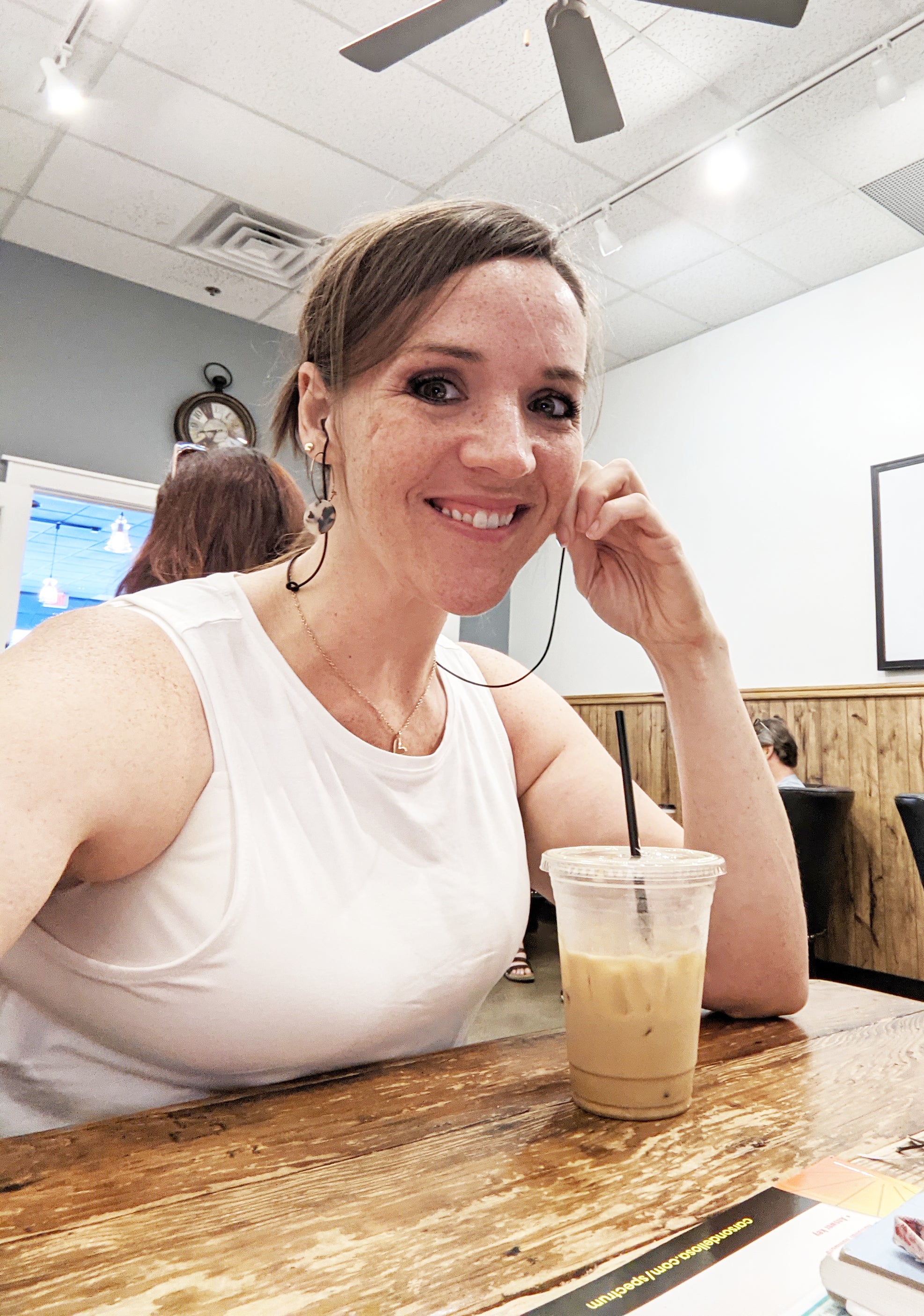 "
I'm a working mom with HSP who is currently working to get my Master's Degree. I'm audibly sensitive and being able to drown out the background noise has been key to focusing to get good grades and understanding what I read.

With my dBuds in ear, I'm now well on my journey to get my master's degree in didactics and hope to one day call myself a registered dietitian. I have always considered myself to be incapable of higher learning or because of my limitations and distractibility. Now I will have the choice! I have the tools to help me achieve really anything I put my mind to.

"
Posted by DBUD TEAM

While it seems that people without ADHD can brush off the minor annoyances, it's normal for people living with ADHD to feel overwhelmed. Alongside hyperactivity, inattention, and impulsivity, ADHD seems to exacerbate everything in your environment, specifically your senses. If you feel like you can taste, smell, or hear in extremes, you're not alone.  If you live with ADHD, your brain can have a more difficult time filtering out irrelevant, extra information. Your brain processes everything around you and soaks up different stimuli like a sponge — including the more minor things others find easier to ignore. A few situations where people...