WE ARE EARLABS
and our earplugs do more than protecting your ears.
Some sounds are a part of the experiences that you love.
Some sounds are the experience.
Our earplugs keep you safe, and they also keep the surrounding sounds that you want to be able to hear.

Since 2014, SurfEars® is the leading brand of earplugs among pro surfers and extreme watersports athletes, and is sold in shops in 30 countries all over the world. They let sound in and keep water out, and prevent from common health problems caused by cold or contaminated water. 



The acoustic filter in dBud is based on the same patented technology as SurfEars.
Shortly after the launch in 2018, dBud won two product design awards in the international Red Dot Awards, in the Audio and Healthcare categories.
The adjustable volume and the minimal impact on the sound quality make dBud great for concerts and festivals. Also, the discreet earphones-looking design, make them a natural accessory in your look and wear – for work, for studying or wherever you'd like to tone down noise to a comfortable level.
EARLABS work closely with the world-class product designers and engineers at Above agency based in Malmö, Sweden. We're a tech startup that keeps on innovating. During the last couple of years, we've introduced two new earplugs for watersports: SwimEars® and Junior, and an upgraded version of SurfEars was launched in 2019.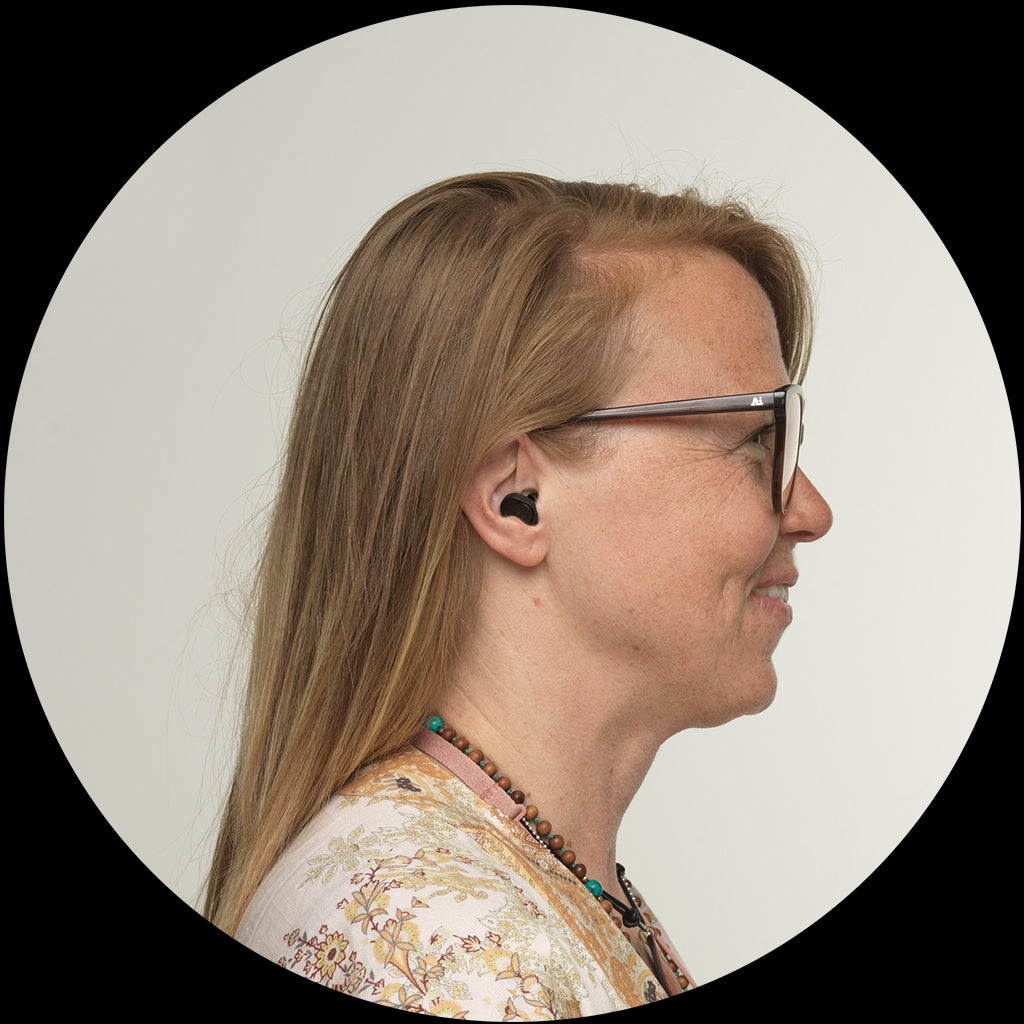 Favourite spot: It is a tie between the old forest of my childhood & The beach called Kungahövden.

Best outdoor activity: Swimming in the ocean, Cold water therapy, Skiing, hiking, stargazing or a nice cold beer in the sun at any nice outdoor spot!

Most-used emoji: 😍






Favourite spot: Kåseberga, Sweden and Baleal in Portugal

Best outdoor activity: Downwind foiling

Most-used emoji: 👌 or 🤙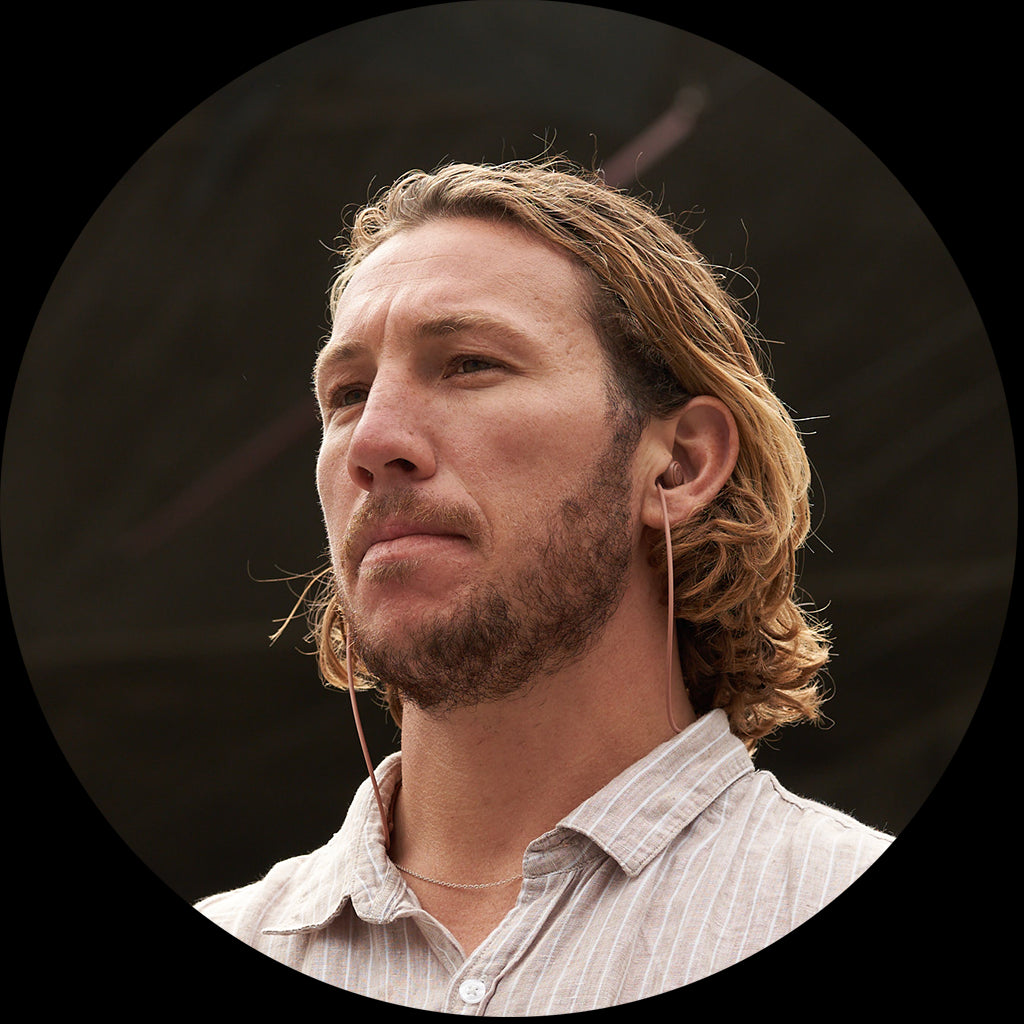 Favourite spot: I would have to say a local surf spot close to my hometown called Box Head, on its day it's one of the longest left handers in the world!

Best outdoor activity: Surfing, but also just being in the ocean. Even if I'm not catching waves, there is nothing more calming and refreshing for me than going for a dip in the ocean, even on the cold days

Most-used emoji: Haha I have a few, defintely the classic smiley face emoji though! 🙂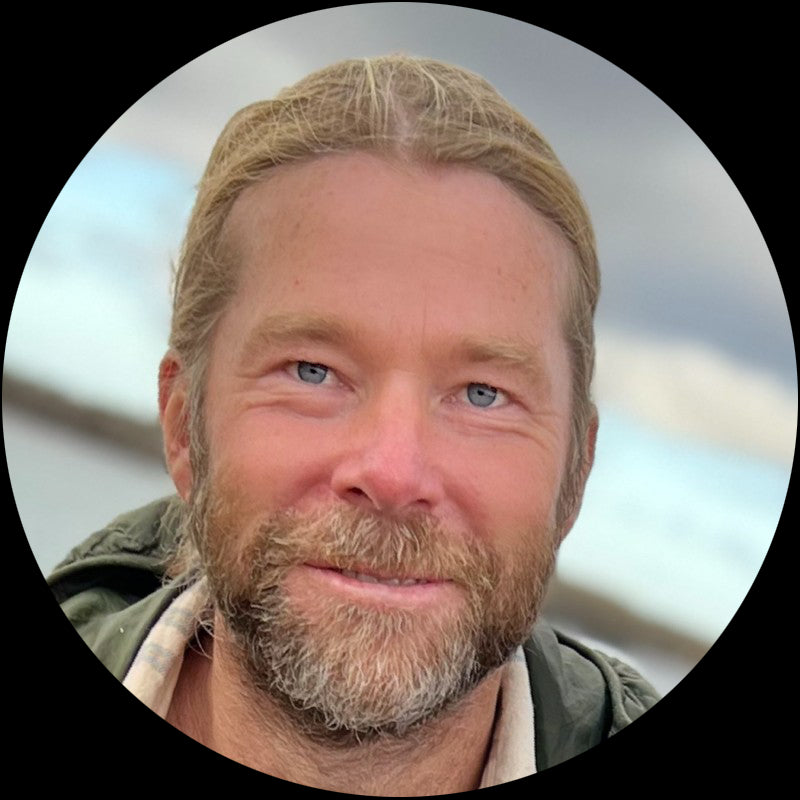 Favourite spot: If you asked 20 years ago I would say Chamonix, Nias and Jeffreys bay. Tide has changed since foiling came into my life. Now I really appreciated to bring my dog and my surfgears on the bicycle and enjoy the local surf breaks.

Best outdoor activity: Wow, that was a tricky question. I have always been open to try new sports and disciplines and I find a lot of passion in progression. If the activity involves a board, surf stance and flow I am the most happy person on earth.

Most-used emoji: Thumbs up 👍, guess that reflects always being open and positive to new opportunities.





Favourite spot: I love sliding down to our local break here in southern Sweden. A cold water surf beach break in not to salty water, surrounded by pine trees. But for some adrenaline surf I would say the friendly Hanstholm in Jutland, Denmark or the reef break Hierro at Fuerteventura, a beautiful and long stretched left-hander that is not to crowded.

Best outdoor activity: Surfing, running with my dog Enzo or making a fire by the sea and cook a meal outside. If the activity involves a board, surf stance and flow I am the most happy person on earth.

Most-used emoji: 🤙…cause it shows what life is about. Gratitude, friendliness and some good surf.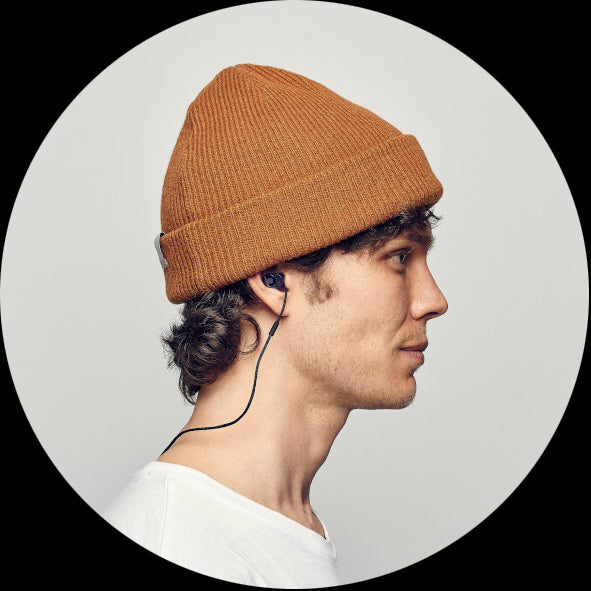 Favourite spot: The top of the podium after beating Anders in ping pong.

Best outdoor activity: Berry picking.

Most-used emoji: I guess it's the smiley face 🙂