ADHD EAR PLUGS IN SCHOOL
A small investment that make a big difference for children with noise sensitivity and concentration issues.
At IES – the International English School in Halmstad, Sweden – the starting point for all learning and concentration is to create a calm and positive atmosphere.

In this interview, they share their experience from testing different types of hearing protection for sound sensitive children.

Sara Unneval, Special Education Teacher

Viktoria Lindencrona, Special Education Resource Teacher

Elin Hallberg Alkeby, former Manager of Student Care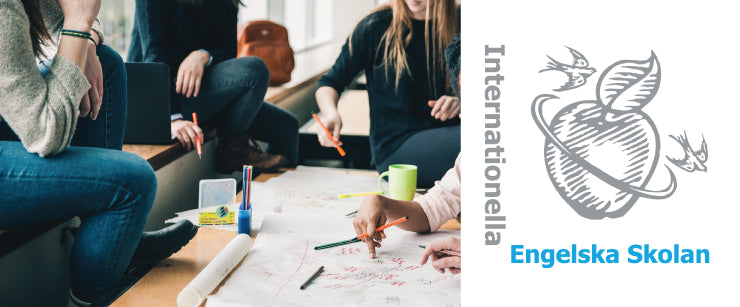 NOISE THAT MAKES IT DIFFICULT TO FOCUS
Children with ADHD and Autism struggle with sensitive hearing, which cause both concentration issues and loudness discomfort.

Sara: – Even sounds that aren't very loud at all can feel annoying or unsettling, and make these children constantly lose their focus in class.
Examples:
» The sound of pencils on paper
» The tapping on laptops
» Flipping pages in a book
» Subtle chatting in group-work
» Somebody going to the bathroom
UNCOMFORTABLY LOUD
The noise levels at the IES are usually kept to a good, manageable level, but of course it can get loud when large groups are gathered at the same time. For example, the corridors between classes, and lunchtime in the school canteen, can feel very uncomfortable for children with sound sensitivity. This often becomes an anxious struggle, instead of a relaxing break with their friends.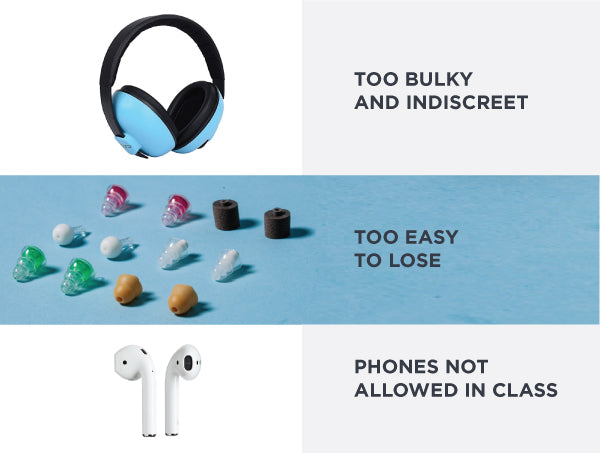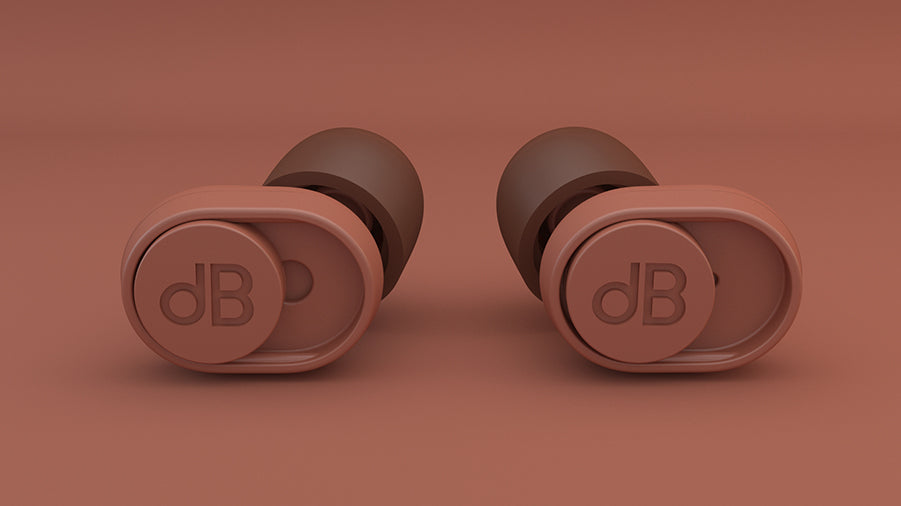 SEARCHING
FOR
NEW SOLUTIONS
Sara: – It's of course a challenge to find adjustments that satisfy every child's needs for focus and learning. We offer them to try ear- muffs, and these work really well for some students, but others don't want to use them because they are too bulky and indiscreet. Ear plugs are smaller, but easily get lost. Some are helped by listening to music in ear-phones, but mobile phones and ipads are not allowed in school. Sara was looking for new solutions together with Elin, the school's Student Health Manager at the time. They found dBud ear plugs with adjustable volume, and decided try them together with some of their student
FINALLY! LUNCH-TIME TOGETHER WITH FRIENDS.
One of the children who tested dBud has ADHD with autistic traits.

Viktoria: – He came to IES in the 7th grade, and he had never before been able to go and have lunch with all the others in the canteen. He would usually have lunch alone with his special resource teacher. When he made an attempt to go and eat with his friends, he would have to go outside again when the noise became too distressing for him.

The dBud ear plugs at IES made all the difference for him.

– He's now finally able to go and eat lunch with the rest of his class!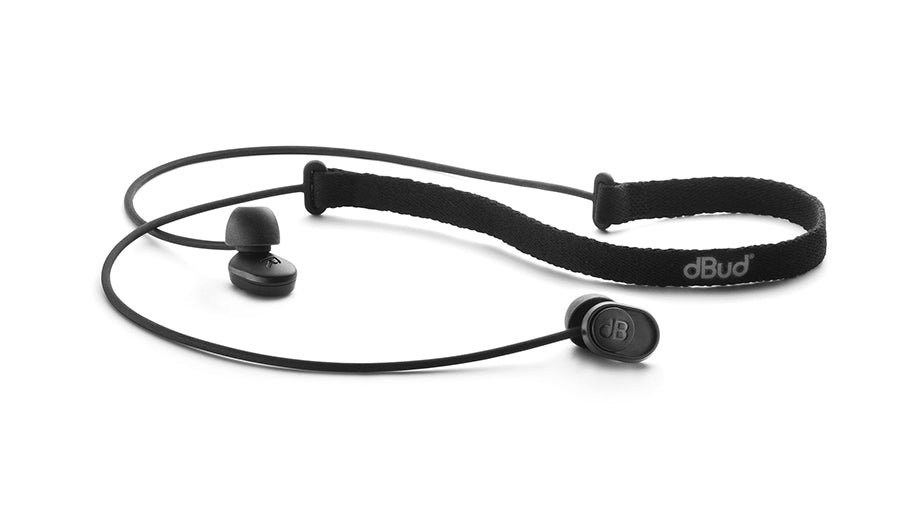 ADJUSTABLE VOLUME

– With dBud's volume slider, he can choose the level of noise reduction that he likes.

That's handy because his needs can change day by da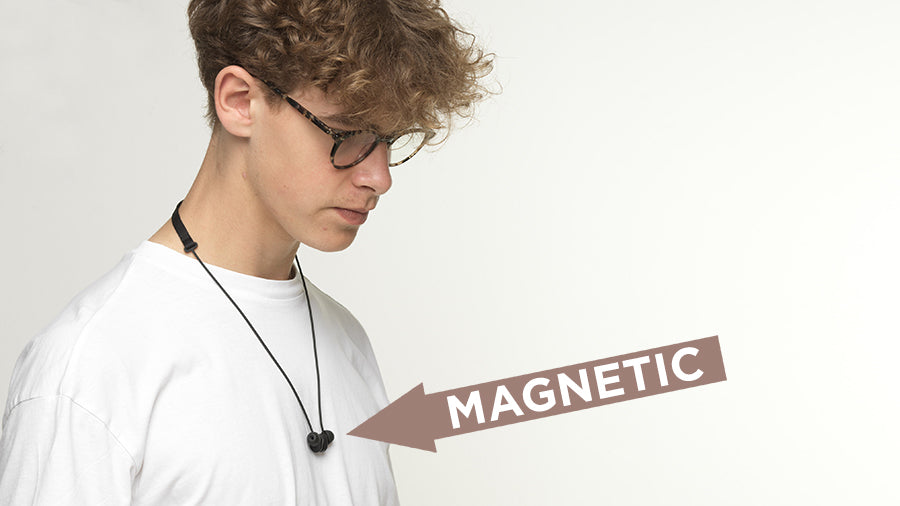 ALWAYS IN REACH

– The magnetic neckband is also very helpful.,  Staying organized is another big challenge for children with ADHD. dBud's neckband makes it easier to keep the ear plugs safe and not lose them.
BLENDING IN

– Compared to ear-muffs, dBuds are small and discreet,  so he doesn't need to feel weird or singled out when he wears them.
Other class-mates have asked if they also could get their own dBuds. They think dBuds look pretty cool, and even if they don't have a diagnosis like ADHD and Autism, they would like to be able to take a break from the noise. This removes the stigma of using ear defenders.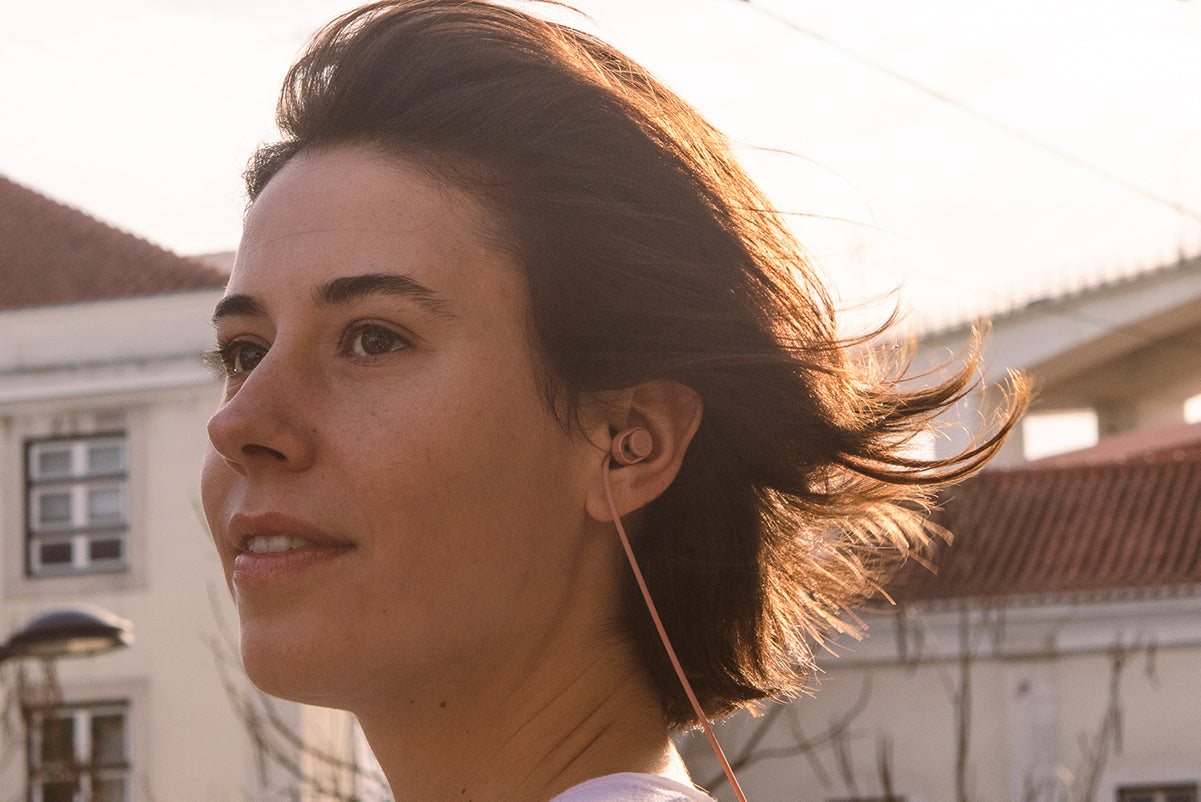 IN THE TOOL-BOX OF REASONABLE ADJUSTMENTS IN SCHOOL
In brief, reasonable adjustments are the steps that a school must take so that disabled students can participate in their education with no major disadvantages compared to non-disabled students. Allowing ADHD students to wear hearing protection is one of many possible adjustments.

 Sara: – I would certainly recommend other schools to try dBud if they are curious to try this new solution.

Ear plugs with adjustable volume have been really good for these children since it gives them the choice and control of how much noise they want to hear, dependent on how they feel in the moment. The volume button makes it possible to switch settings without taking the plugs out of the ears, that's a great thing.

When one of our students who tested dBud moved to another school, I made a suggestion in his transfer documents to use dBud ear plugs as an adjustment in school for him.
NEXT STEP: EAR PLUGS FOR TEACHERS?
Viktoria: – I think there would be several people in the school staff who would like to get a pair of dBuds!

Sara: – Yes,  I know that our Physical Education teachers already use them in class, it can get really loud during sports activities.