Andy Tatt testimonial – music and loud events
Posted by DBUD TEAM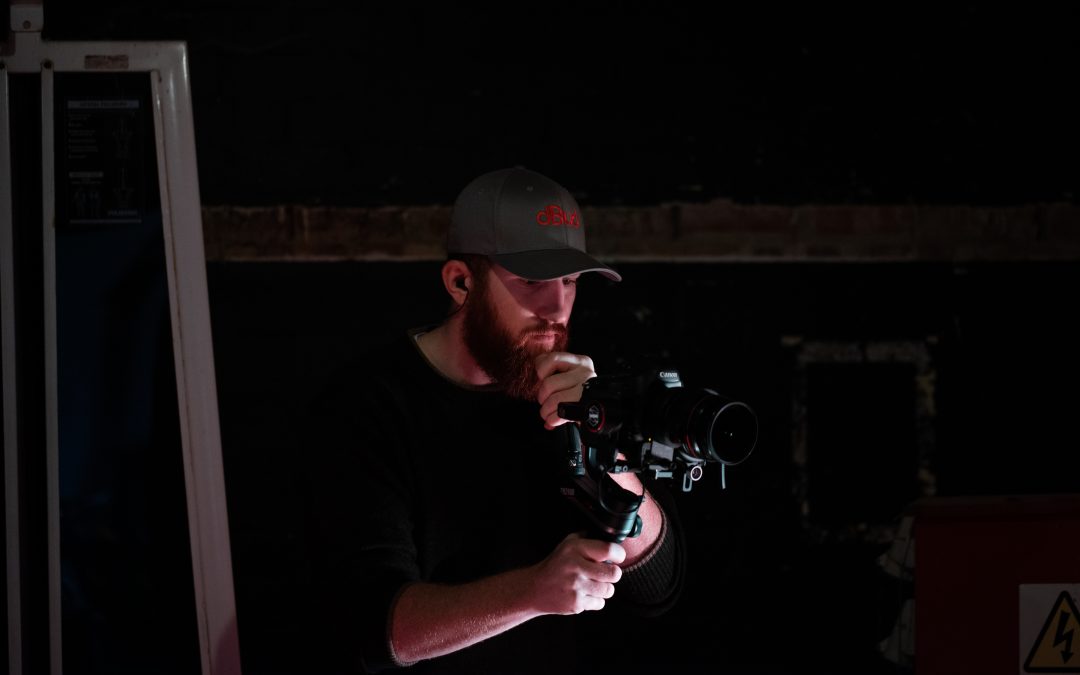 My name is Andy Tatt and I am a music & portrait photographer.
It's no secret that I absolutely love dBud, years down the line, they are still 100% my go-to pair of earplugs despite trying numerous other plugs.
So why do I love them so much? Simply put, they save my ears from tinnitus and harsh volumes.
At gigs, I shoot in different ranges in volume, so I needed a product that could be just as versatile. dBud has a brilliant feature that allows you to use them at an average of 11dB or 24dB, so for me, that allows me to enjoy quieter concerts as well as the loud heavy metal concerts I like to be exposed too.
As well as this, the earbuds are comfy in the ear with foam or silicone earpiece options, they have an attachable leash and built-in magnets, making them hard to lose, which if your anything like me, that's always possible.
So, for me these really are a product I love, have tried and tested and stood the test of time. So with that in mind, it brings me great privilege to announce that I am an ambassador for dBud. This is something I am very excited about as well as honoured. I really believe in this product and have backed them from the start and do believe that they truly have saved my ears from tinnitus despite the amount of concerts I have attended over the years. Collection 2019 Sale 70% Off Title for image