Noise Protection and Hearing Enhancement
True Wireless Earbuds that Protect your ears, Enhance your hearing and help you find Focus in a noisy world.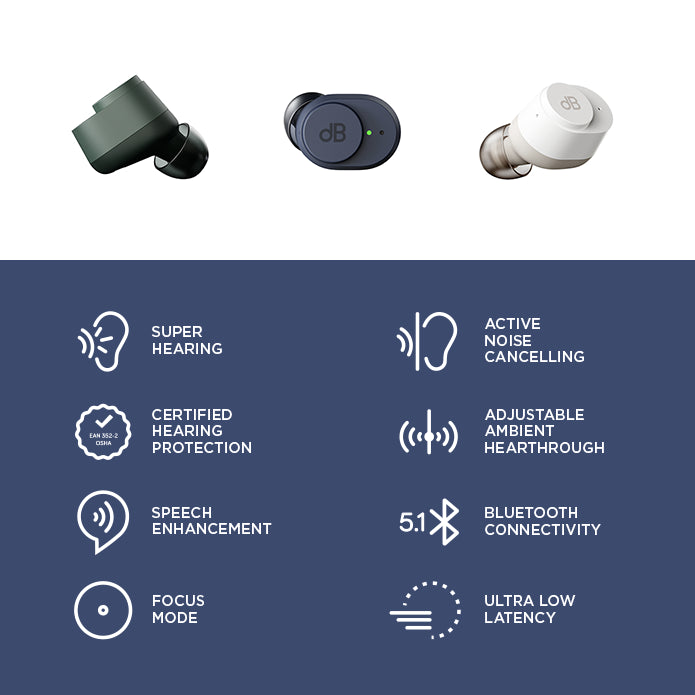 You and Your Hearing
Combining the best from true wireless technology, certified noise protection and hearing enhancement functionality, we've created the world's most versatile and user friendly in-ear buddy.
Slick design, superior fit and comfort combined with a simple and intuitive user interface makes this one great device for all occasions.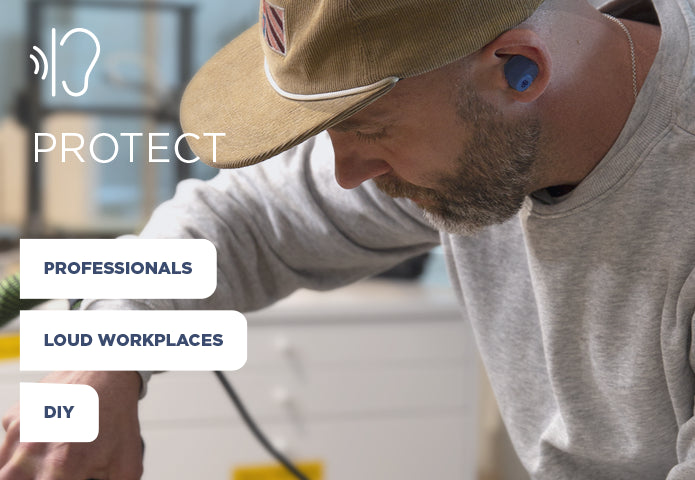 PROTECT
Stay protected with the world's first and only certified true wireless hearing protector combining active noise cancelling, passive noise reduction and dynamic range compression to keep your ears safe at all times.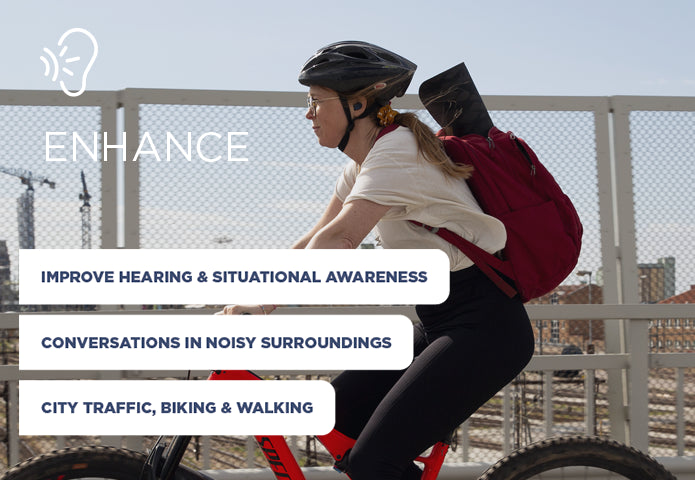 ENHANCE
Enjoy super-hearing, clear conversations and improved situational awareness with our adjustable, low latency hear-through and speech enhancing functionality.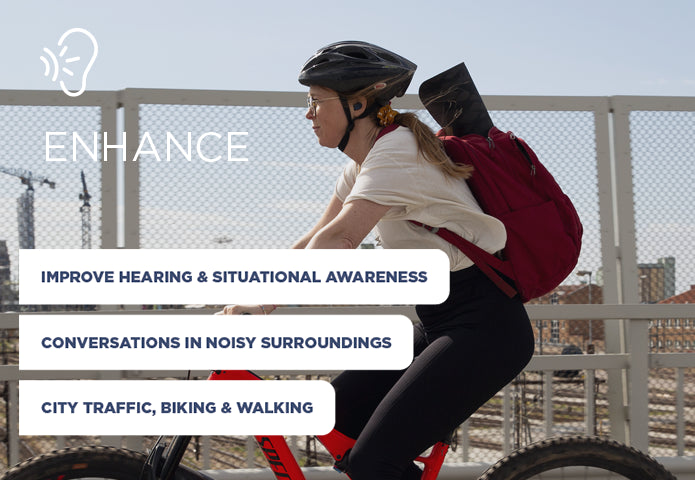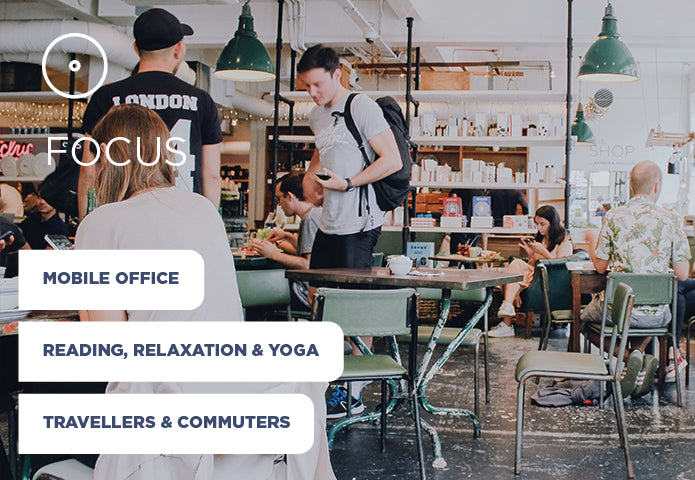 FOCUS
A great noise blocker, dBud U effectively mutes your surroundings and helps you find peace and focus in a noisy world.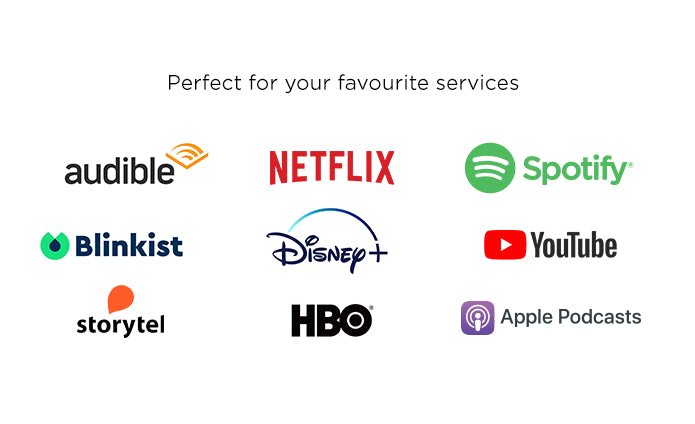 What They Say About dBud U
dBud U - might just be the World's Most Versatile True Wireless Earbuds. But even if we say so, it's better when you experience it.